Installing in Calgary for
30 Years !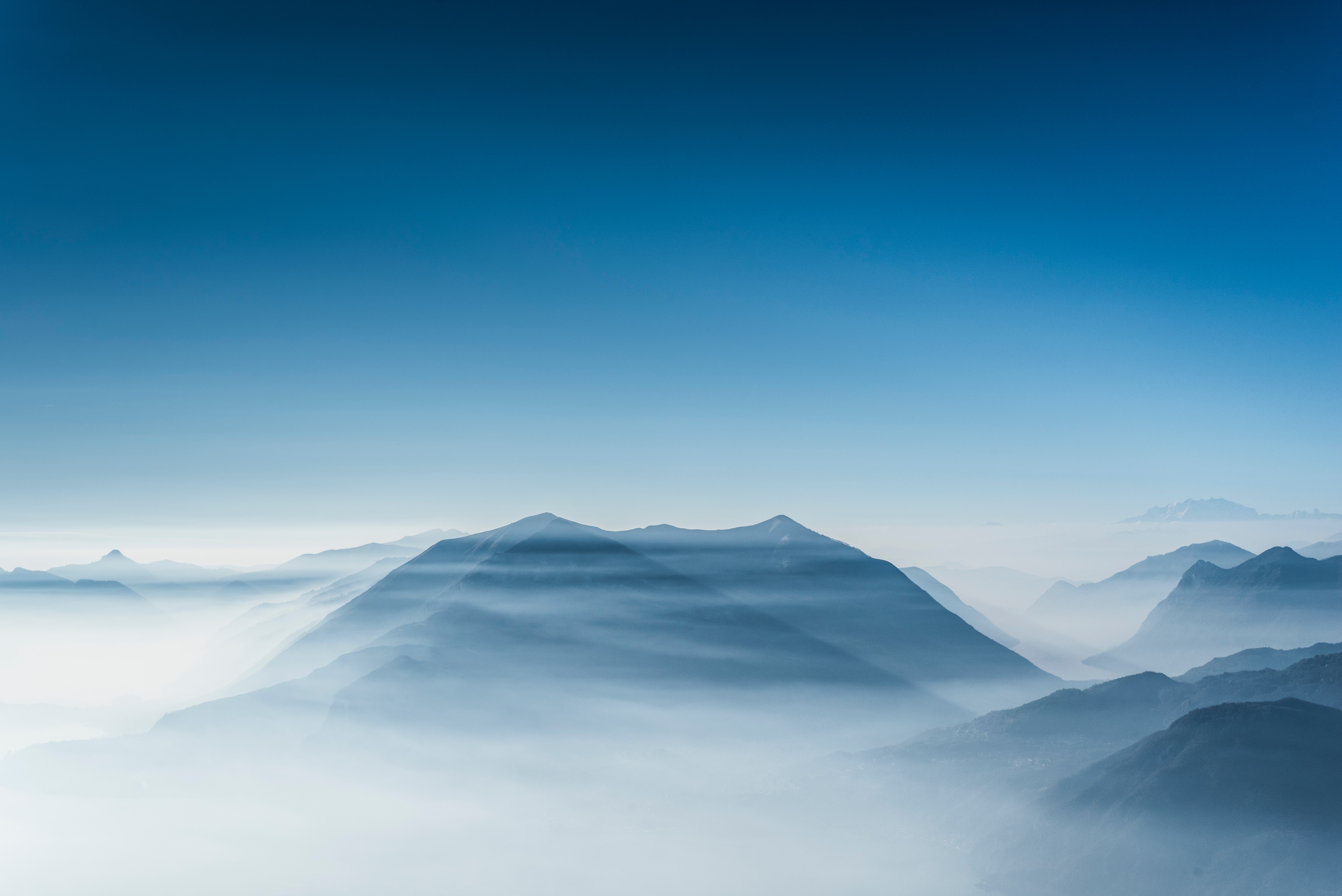 We Service and Install HVAC equipment in the Calgary area. Our Services include everything from repairing to replacing equipment. All of our Furnaces and Air Conditioners come with a 2 Year parts and Labor Warranty. Parts Warranty is then extended another 8 Years for a total of 10 Years and some parts even have a lifetime Warranty!
​
Currently there are Manufacturer Rebates on new Air Conditioning Installations, Call us today for a free no obligation quote! Call or text 403-616-4163
​
​
We are an Authorized Coleman Dealer with over 30 Years of Experience.
James started his career in 1991 as a plumber and then shifting to HVAC in 1993. Since then he has completed over 14,000 residential jobs in the Calgary Area. Over the years seeing R-22 Refrigerant change to R-410 and seeing furnaces go from B Vent to PVC. The experience will not let you down!
​
Our focus today is to give the homeowners the experience that you may have got 20 years ago. We deal with you directly, no sub contractors or high pitch sales marketing.
​
We truly want to be friends at the end of your install - from quote to completion!
Our Services includes all Permits Required, Don't be fooled - Yes You Need a Permit!
​
We do not cut corners!
137 Hidden Ranch Road,NW
Calgary, Alberta
​
Tel 403-616-4163